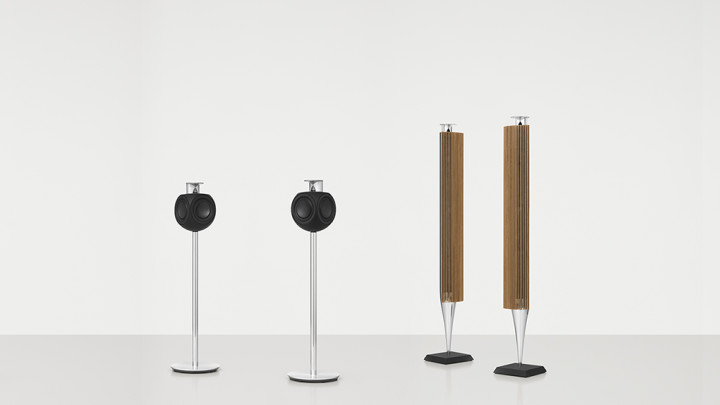 Wireless
The classics go wireless
Seamlessly integrate any classic active speaker from the Bang & Olufsen portfolio into your Immaculate Wireless Sound solution. Simply attach a BeoLab Receiver 1 to each wired speaker to create your wireless setup.
Sound
Immaculate wireless sound
The Beolab Receiver 1 uses WiSA technology to ensure exceptionally robust sound of the highest possible quality to your speakers. The concept lets you integrate all current Bang & Olufsen speakers with any WiSA compliant TV, AV receiver or music system on the market.
Connectivity
Combine wired and wireless
Since BeoLab Receiver 1 works equally well with both wired and wireless speakers, you have the unique possibility to mix and match speakers in your setup according to your personal taste. Combine the wireless BeoLab 18 in a setup with a pair of compact BeoLab 3 speakers or add extra depth and bass to your setup with the BeoLab 19 subwoofer. It's all up to you.